Sparks
Ckoasa has been sparkling some positivity and receiving lots and lots of it back! This is a big thank you to everyone who has supported us during the year.
We pushed further, explored the lands, and creativity followed.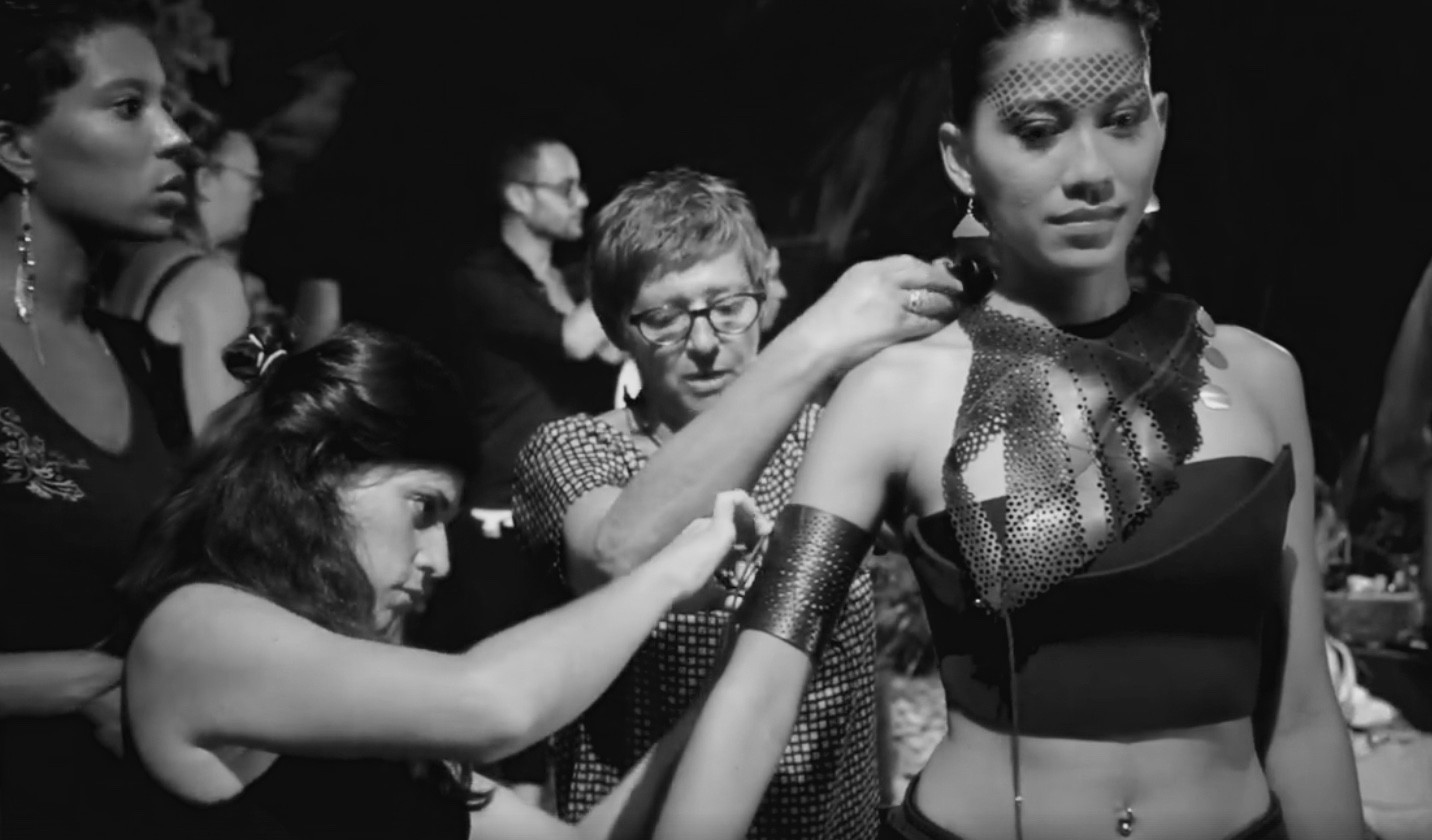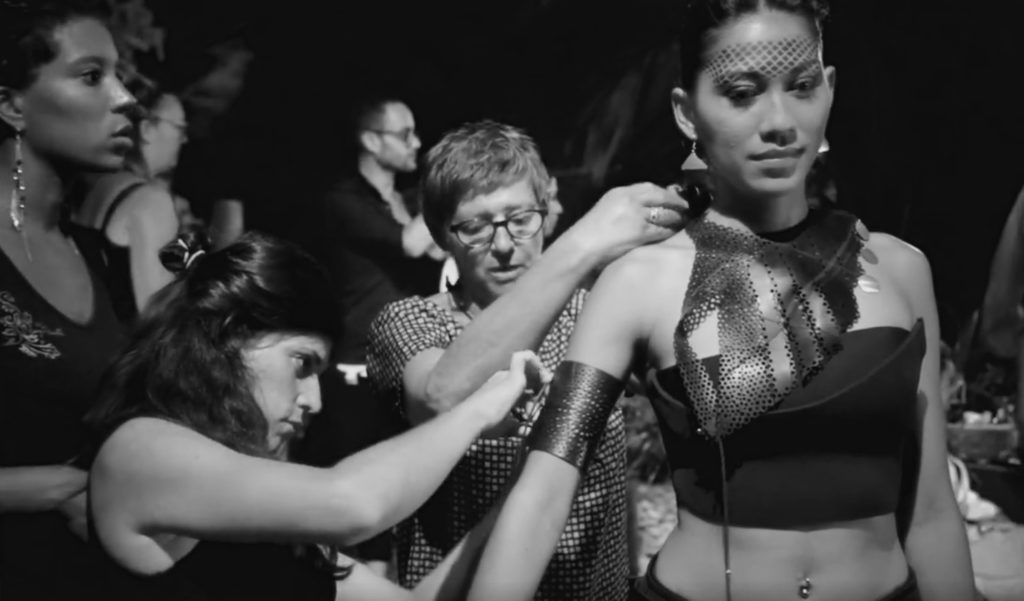 The following bracelets are some of the brilliant creations by Ckoasa. Standing out. Powerful shapes and ideas.
Everyday they remind ourselves of the strength we hold, the beauty of our world and why we must protect it.
It's not just a bracelet. It's a way to meet people, share a moment, raise awareness, reach out and assemble.