Appreciate
Un petit mot de Ckoasa pour son cercle, vous.
Merci. Merci pour votre soutien. Dans les moments les plus incertains nous avons reçu de votre part des mots doux, des mots forts remplis de courage et de bienveillance. Nous avons toujours valorisé les qualités humaines telles que l'honêteté, la gentillesse, l'authenticité, l'ouverture d'esprit. Ces valeurs, vous nous les renvoyez.
Chacun à notre echelle nous avons le pouvoir de changer le monde dans lequel nous vivons. Nous pouvons donner de notre temps pour s'entraider, partager des choses simples, positives. Nous pouvons envoyer un message d'encouragement à quelqu'un qui passe un moment difficile. Nous pouvons soutenir un artiste pour qu'ils puissent continuer de faire vibrer nos quotidiens. Nous pouvons montrer l'exemple au plus jeunes et laisser les jeunes nous apprendre ce que nous ne savons pas. Dire bonjour à un inconnu, offrir un sourire.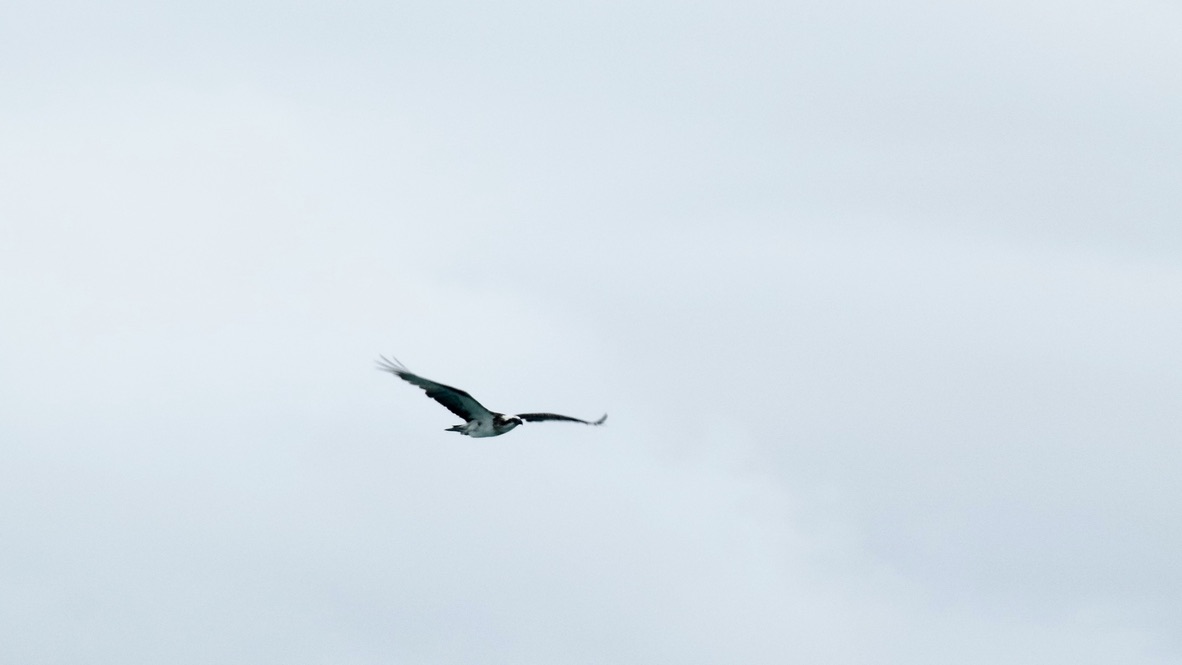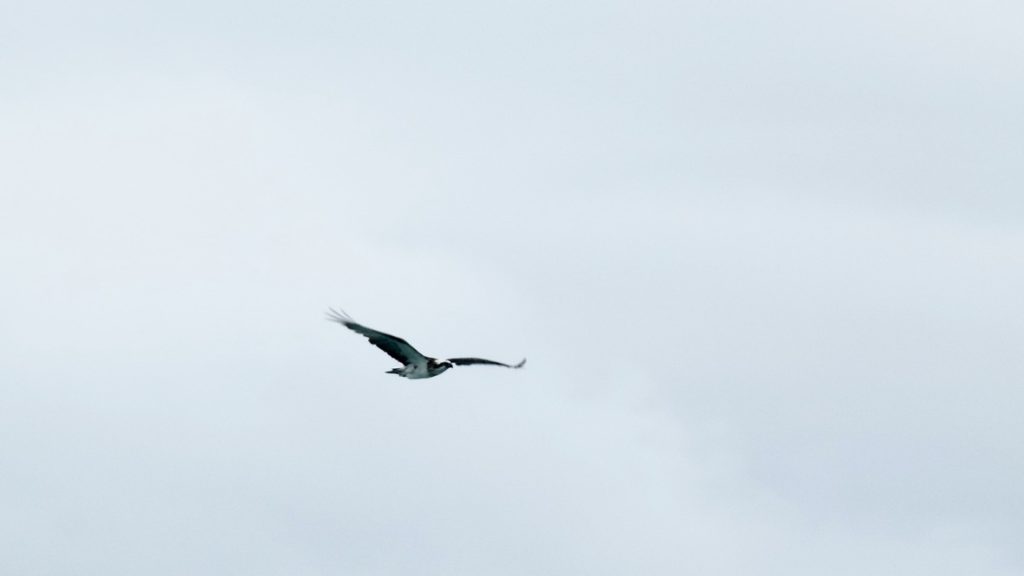 Change it for the better. Spread positivity. Spare some time. Connect with the world. Touch another soul. Change it for the better.
À très bientôt!