About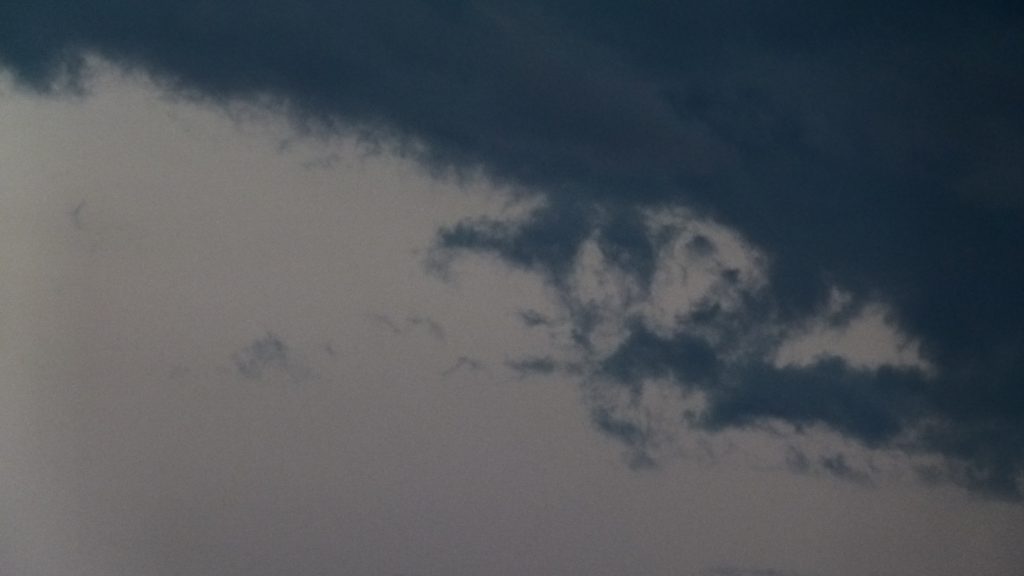 We are a family who, from Nouméa, Sydney and Melbourne, create, design and produce unique jewellery for you. We prize the protection of our environment especially the lungs of our planet, the Ocean.
Intriguing, unique and full of surprise. Ckoasa carries the idea that we should always be eager for knowledge and discoveries…in art, travel, nature, everything! Curiosity brings people together.
We are about simplicity, uniqueness, exchange and creativity.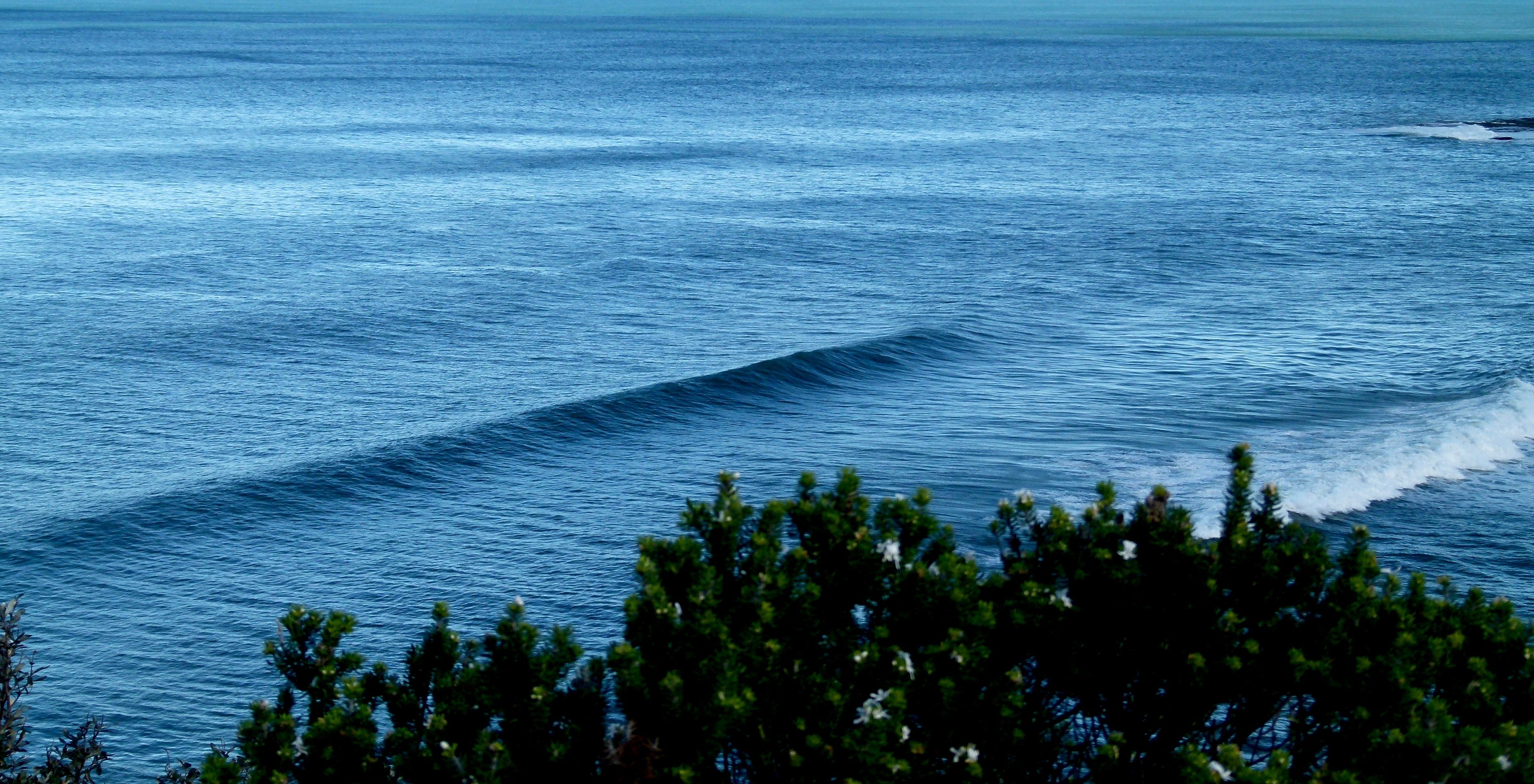 By up-cycling materials like cans and inner tube, we give the opportunity to small business in New Caledonia to recycle products that would have been left to waste. All the products used for the creation of our jewellery are potential source of pollution for the Ocean, rivers and lands.
Ckoasa Protects by Creating.
We hope that by sharing this passion for our amazing planet, we will bring awareness to issues like global warming and micro plastic pollution of our oceans.
New-Caledonia and its wonderful lagoon and barrier reef is home to an incredible biodiversity. We must protect it.
The luxurious designs of Ckoasa will take you on an extraordinary journey surrounded by nature and its powerful element.