Nouméa Fashion Week 2019
Discover what Ckoasa created for the Nouméa Fashion Week 2019!
Watch the video below to discover Ckoasa's little creative world.
Ckoasa showed for the second consecutive year, a full body jewellery piece at the Nouméa Fashion Week under the 'Wearable Art' category.
Under the audience's applause and the sparking atmosphere in the room, Céline, Ckoasa's égérie, walked the stage with elegance wearing the unique and outstanding body piece by Ckoasa.
This year's creation was focused on the aluminium, as opposed to last year's which was mainly made with upcycled tyres.
Watch the video above to discover the atelier where the magic takes place. Catherine talks about her methods and the simple tools she uses to create our unique art pieces that you can view at the Nouméa Fashion Week.
Contact us for unique creations, one of a kind jewels, directly via email at ckoasa.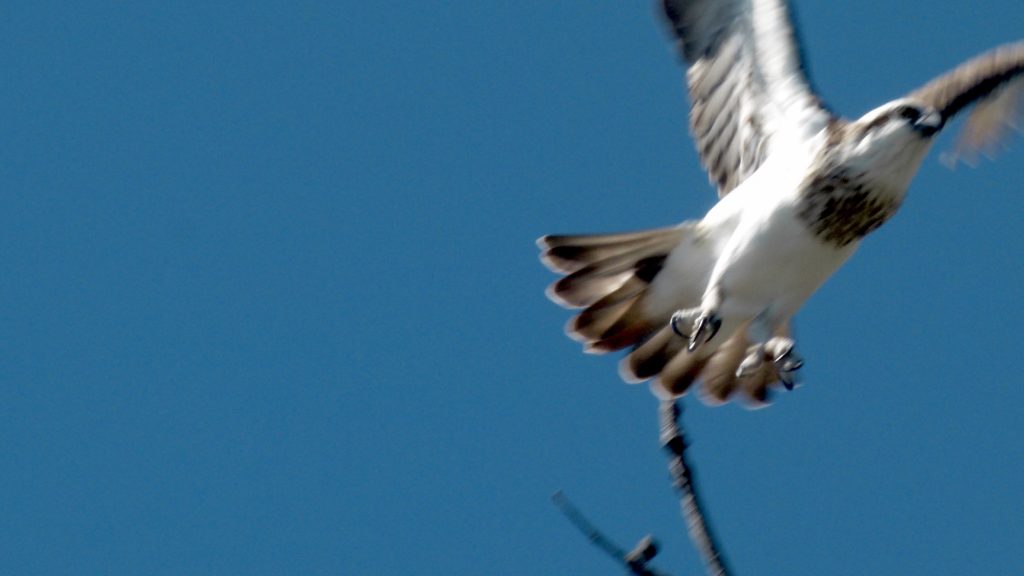 We are already preparing new creations for the next coming event. In fact, we are already excited about the next Nouméa Fashion Week aka NFW!
However, while we are creating those beautiful jewels for our incredible customers, don't forget you can shop online or contact us to view the collection at out atelier in Nouméa!