END OF YEAR SHENANIGANS
Nous sommes supra excités de vous présenter nos secrets les plus it ! Ils s'habillent de noir tranchant et de silhouettes qui attrapent les premiers regards.
Get ready, we're coming with some exciting surprises!
Nous serons présent sur des évènements que vous ne voudrez râter pour rien au monde (well except maybe for a Tash Sultana gig, because come on she's pretty awesome).
So come and catch us here and then…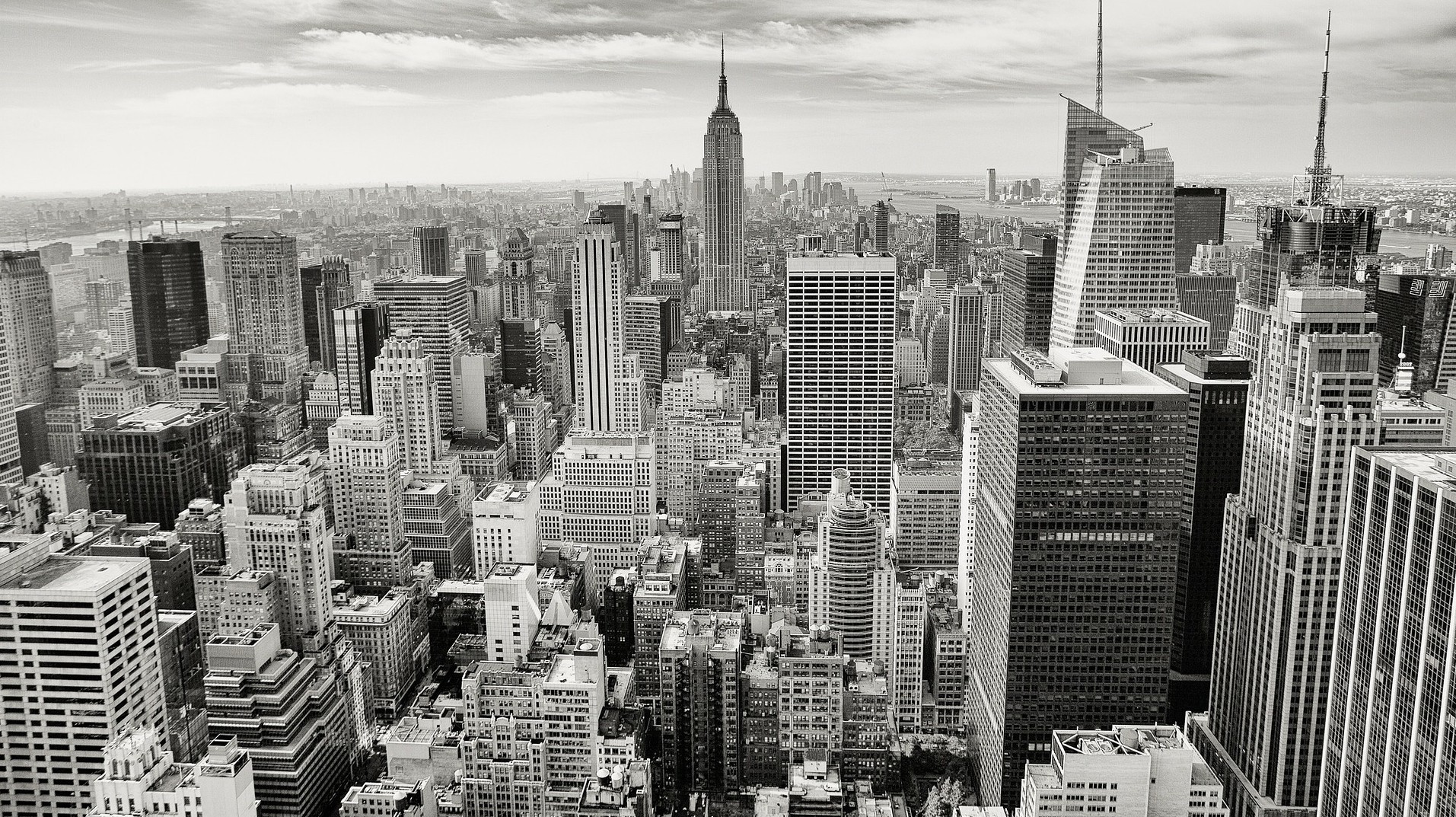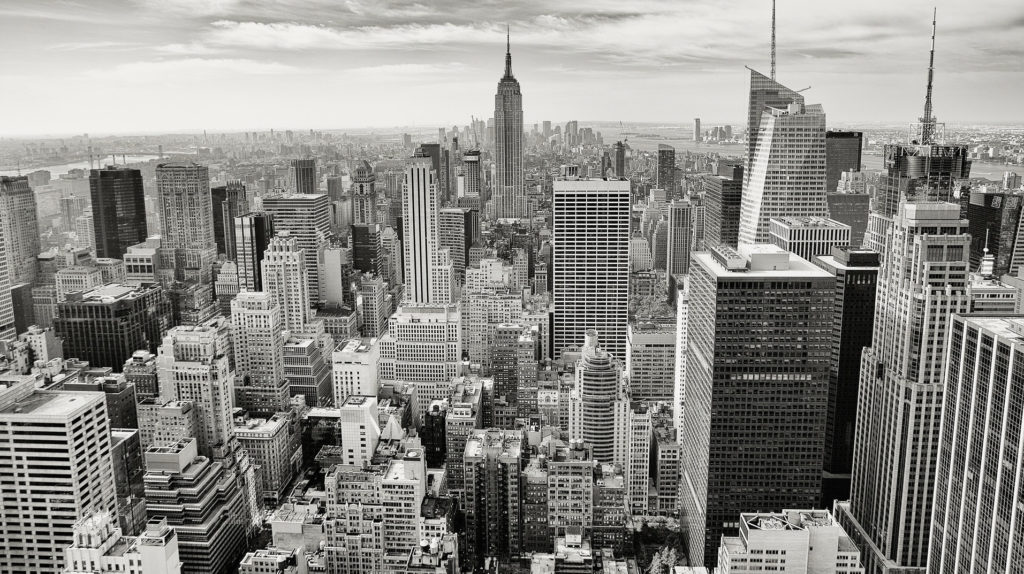 11 Novembre Journée de Transition Urbaine
Ok, but where? Au Parc de Rivière Salée…entrée gratuite!
19 Novembre Petit Marché Artisanal
Au centre Tjibaou…entrée gratuite!
Time? de 9am à 2pm pour Ckoasa.
25 + 26 Novembre Marché Alternatif de Noël
You had me at xmas!
Au Parc Forestier ♥︎
If you need to pick one event…this is the one you MUST BE SEEN AT!
Les détails par ici!
5 Décembre Shopping Nocture de Noël
SAVE THE DATE! Littéralement…parfait pour un rendez-vous en amoureux!
GET IN FIRST → Prévente à 3900F (ou bien 4500F sur place)
What does that get me? Aller-retour en taxi boat + welcoming cocktail +
2000F MA LISTE CADEAU VOUCHER + Fashion show + DJs + so much more!
15 → 23 Décembre Salon de Noël
Where is it? Route de Nouville à la Maison des Artisans…entrée gratuite!
Tous les jours chez ARTEBELLO
La boutique
EnregistrerEnregistrer